Looking for ways to overcome?! There are many resources below just for you in the RESOURCE GALLERY.
Take your time, look through them, subscribe, read, view, write, call, whatever you need. That's why we're here.

If you have any questions about anything in the gallery, please feel free to contact us through our contact page and we'd be happy to help you!
NEED PRAYER?
IF YOU ARE IN NEED OF PRAYER, JUST REACH OUT AND WE WILL BE HAPPY TO DO JUST THAT FOR YOU! (WE'RE HERE TO TALK TOO!)
#GodsGotThis STORIES
JOIN US ON OUR YOUTUBE SHOW FOR SHOWS OF INSPIRATION AND HOPE!
HTTP://WWW.YOUTUBE.COM/MATTCRUMP1969
DONATE AND GIVE HOPE
AS A NON-PROFIT 501(C)(3) AS WELL AS A GROUP OF PEOPLE PASSIONATE TO REACH THIS WORLD WITH HOPE, YOUR DONATION DOLLARS ARE SO VALUABLE AND APPRECIATED! THANK YOU FOR CONSIDERING BEING A MONTHLY SUPPORTER.
Matt Crump Ministries, Inc
THIS IS OUR NON-PROFIT ORGANIZATION AND WE ARE EAGER TO SERVE.
#GodsGotThis STORE
WEAR YOUR FAITH! YOU WILL ALSO FIND SOME GREAT THINGS TO EMPOWER YOUR FAITH AS WELL!
The Flip
In this 8 week transformation, you will be equipped to flip the script of status quo igniting a revolution in your life. The tools you will be provided will help reveal what Matt calls #GodsGotThis moments in your life. It could be from moments that were small or moments from a more powerful time in your life.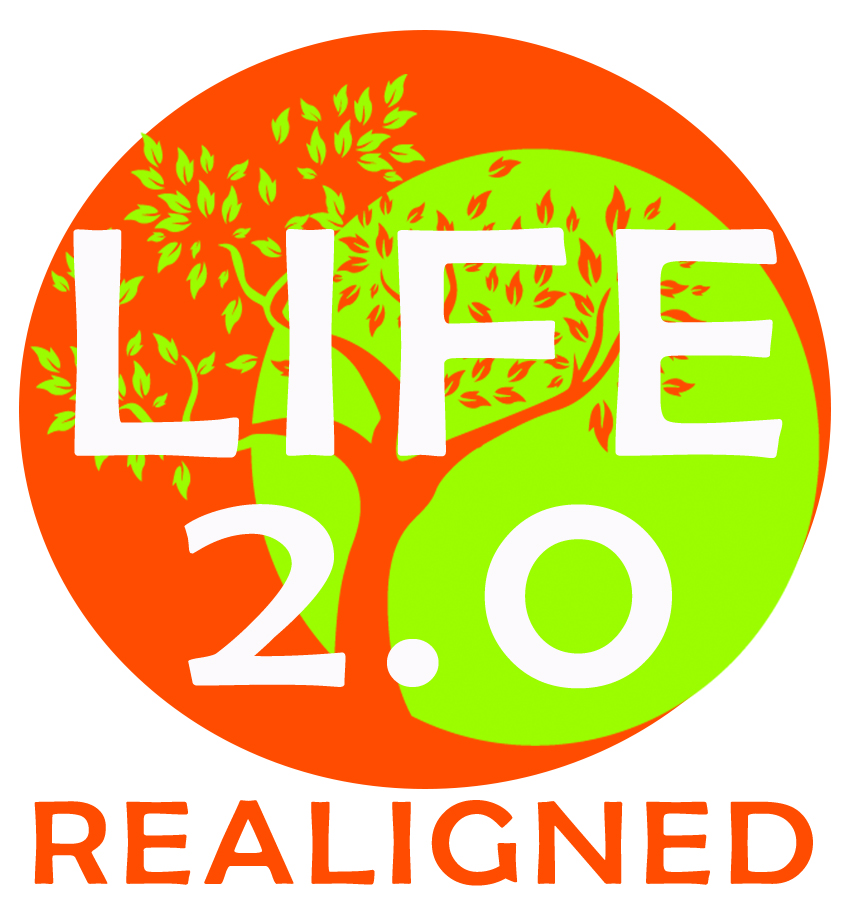 LIFE 2.0 REALIGNED
Coming to a LIFE 2.0 REALIGNED event is like a breath of fresh air. A reboot. Flipping the switch. Another chance and incredible opportunity to live into what God has planned for your future and it is AWESOME!
HOPE REVEALED PODCAST
Every Tuesday or whenever you want to tune in, download or share a message. You can visit our podcast site or find us on iTunes. Comment at the podcast sites, we'd love to hear from you!
OKAY, I'M NEW, NOW WHAT?
HOW DO I PRAY? WHERE DO I START READING? HOW MUCH DO I PRAY? HOW MUCH DO I START READING? HERE ARE SOME ANSWERS TO COMMON QUESTIONS TO A NEW BELIEVER….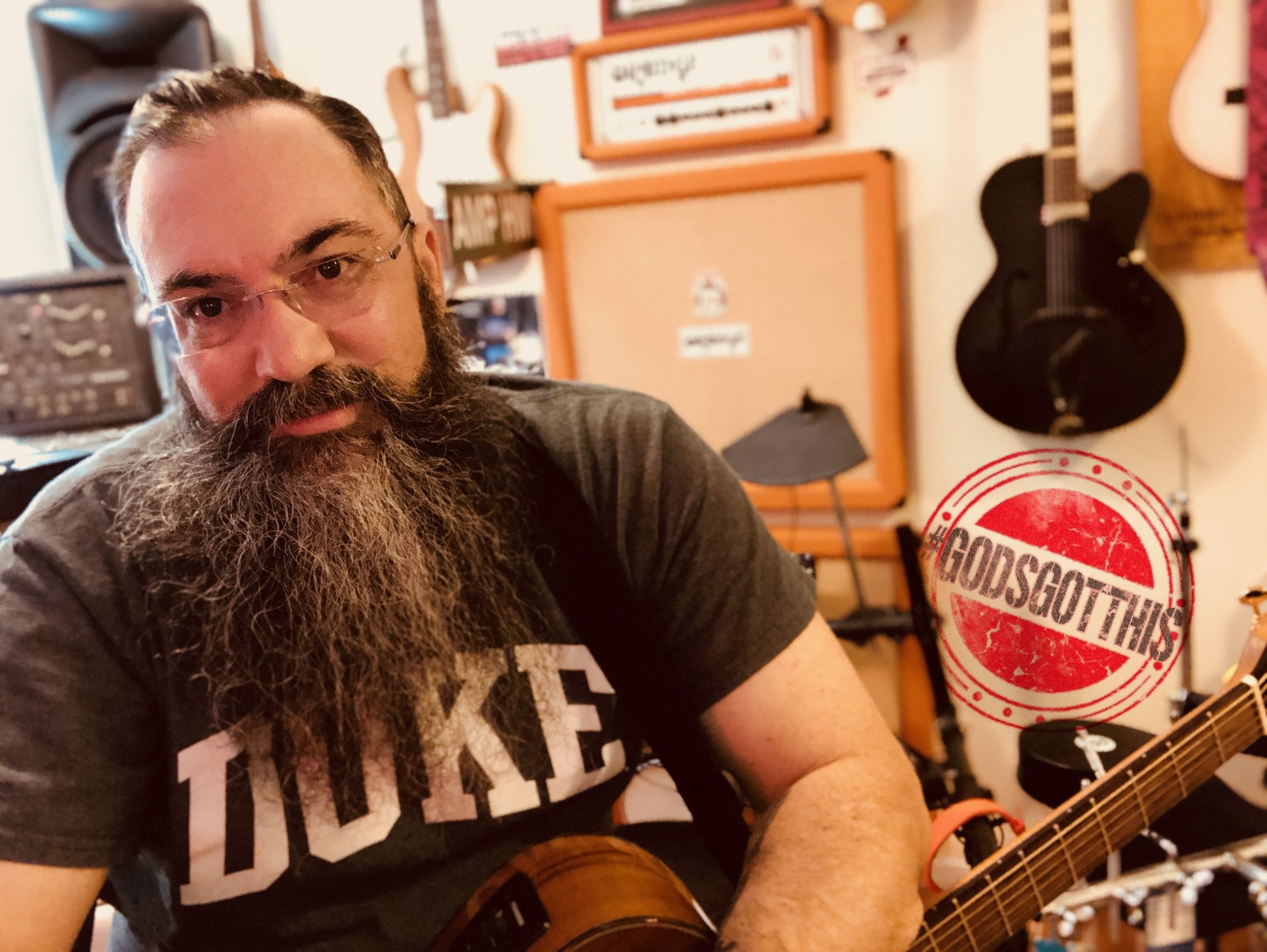 THE MUSIC OF MATT CRUMP
Matt has been a musician for most of his life and a worship leader for most of his 28 years in ministry. We have a few demo samples here on the site as well as some to listen to on Matt's YouTube. Enjoy!
SCHEDULE MATT
It's easy to schedule Matt! Just choose a venue, date and time! That easy!! (and the fact that someone will get back with you shortly to confirm).